Chart of the week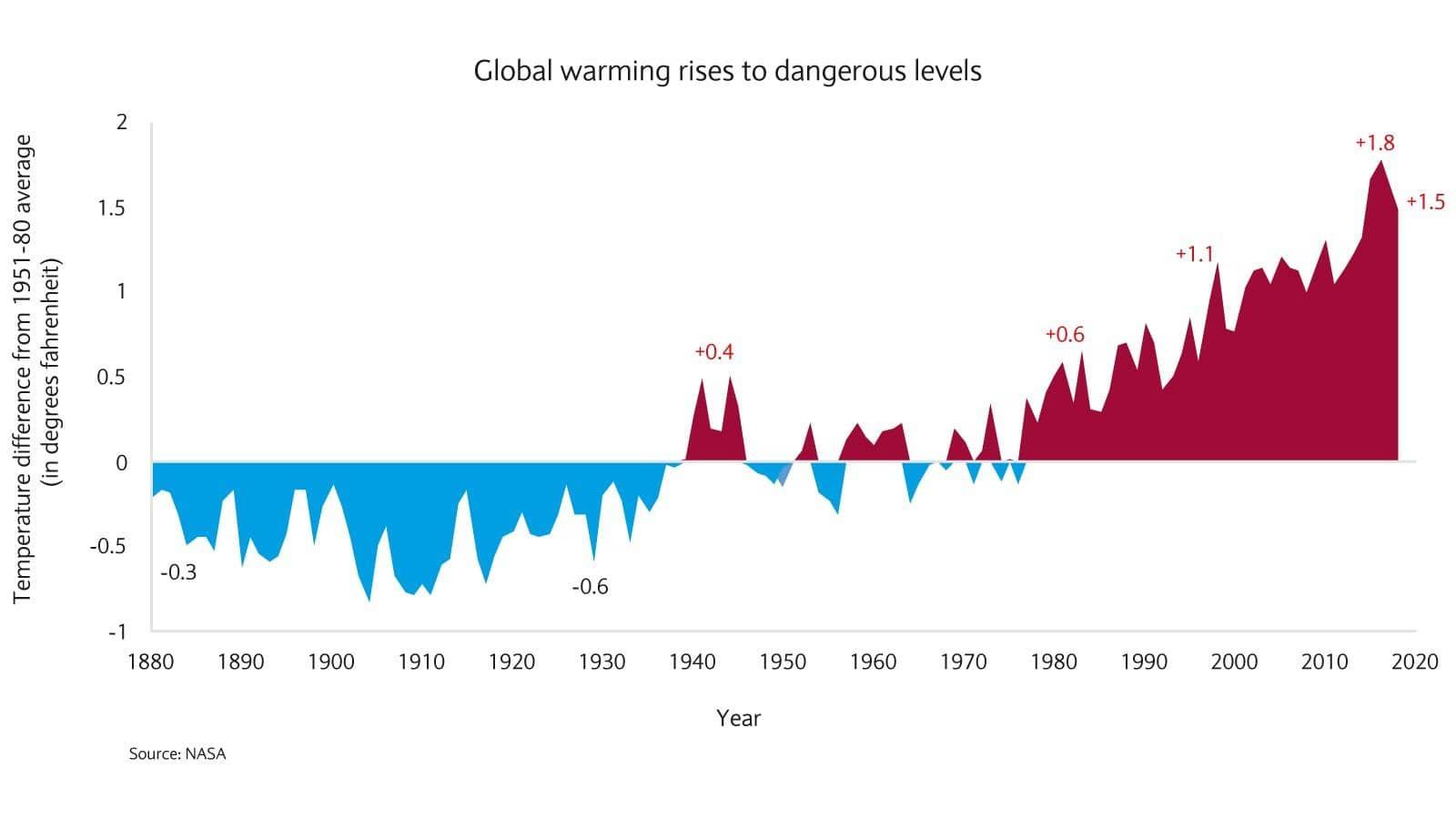 Mixed earnings season warrants caution
While it's still early days in Europe, the US earnings season for the final three months of 2019 enters its final stretch with around 60% of companies having unveiled results. So far performance can best be described as "mixed".
On one hand, as we expected, US companies beat analysts' expectations once again and are on track to deliver around 2% earnings growth for the fourth quarter. On the other hand, 2020 estimates have bled lower with many reluctant to upgrade guidance in the wake of the coronavirus outbreak in China. Yet, after a short-lived period of consolidation, equity markets are back to posting all-time highs.
The discrepancy between rising share prices and weaker fundamentals (or earnings forecasts for 2020) has pushed valuations significantly above their long-term average (see chart). In our view, such valuation levels leave American equities with very little room for disappointment.
Whether it's a function of the "known-unknowns", like this year's US election, or completely unexpected events as already experienced with the Middle East flare up and the coronavirus, volatility spikes are likely to be more frequent and possibly more pronounced.
While central banks' liquidity support should prevent significant and long-lasting drawdowns, we believe investors should get ready for a bumpier ride in 2020. First and foremost, this means ensuring proper diversification across asset classes and taking advantage of pullbacks when they present themselves. It also means exploring ways to use higher volatility to enhance, protect and diversify portfolio returns.