MAKE THE COLUMBUS YOUR PLAYGROUND
Pyjama parties, birthday parties and more! Columbus Monte-Carlo offers the ideal setting for your child's birthday party or other family celebrations. The bar and/or the terrace, and/or the restaurant can be privatized for an unforgettable event, and decorated according to your child's preferences in collaboration with local partners.

We also offer an exclusive slumber party package to make your child's next party something to remember!
Included:
· Sleepover in our spacious Family Suite for up to six children (up to 12 years) and up to two accompanying adults in a separate room connected by a private corridor
· Decoration
· Dinner for children and adults served in the Suite (room service)
· Breakfast for children and adults served in the Suite (room service)
Starting from 1500€
For any additional information or quotation, please contact our sales team (+377 92 05 82 40, erovire@columbus.mc)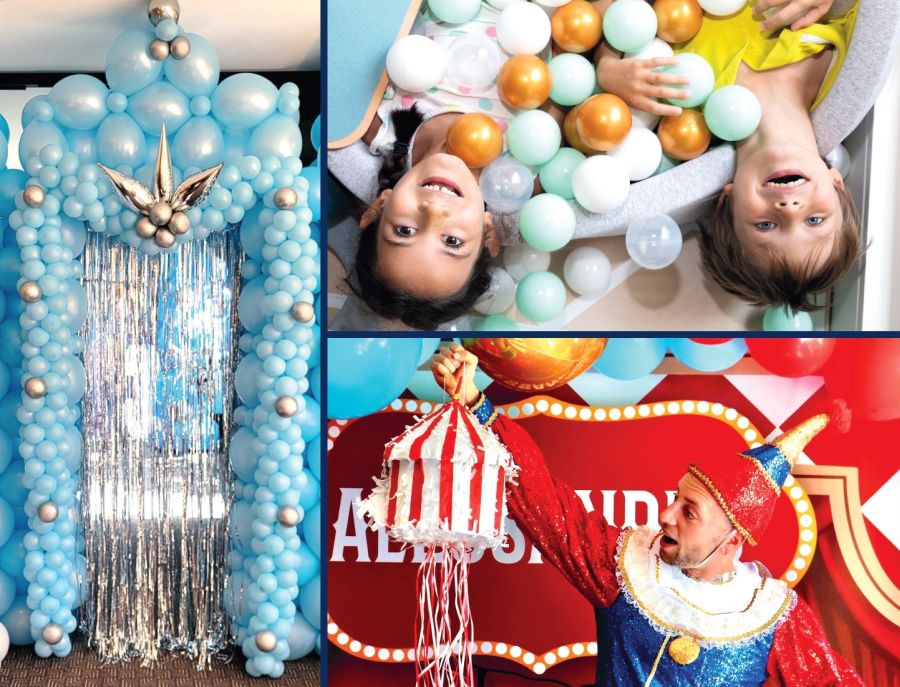 GARUDA LESSONS:
Join us for Pilates-Garuda lessons with Coaching by Gaelle Bergeal!
· March 9th at 12.15 pm: Pilates - Garuda and Healthy Lunch
· March 23rd at 6.30 pm: Pilates - Garuda after-work followed by a conference with Norah Lutway, creator of the ecoresponsible sportswear brand NOLIJU
60€/person, lesson and lunch/apéro included, take-away possible. Contact Gaëlle (+33 6 13 51 33 24 or by email) for more information & sign-up.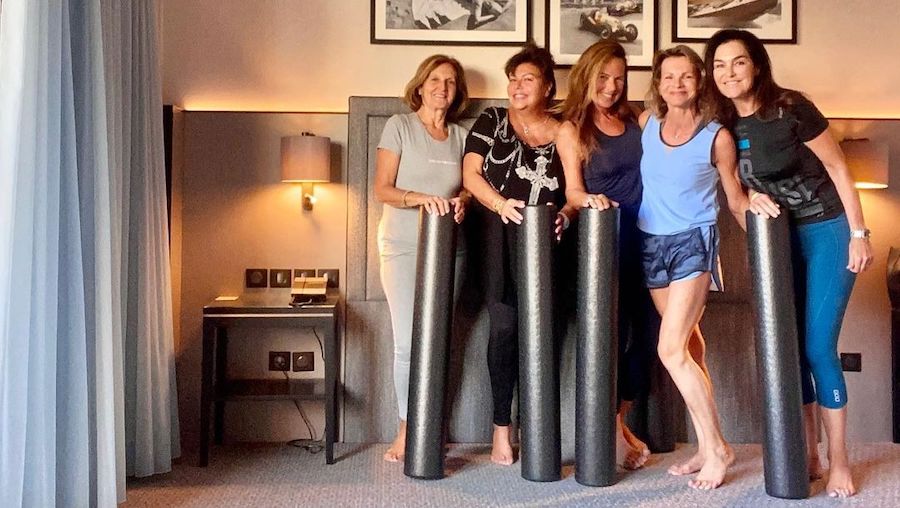 The Bar - Drink & Dine
Guests and locals alike can enjoy our sleek yet cosy BAR every day from 5pm to 11pm.
Our new DRINK AND DINE concept allows guests and locals alike to rediscover cocktail classics, to awaken their taste buds with new creations in collaboration with local suppliers such as Champagne Taittinger, Minuty, Distillerie de Monaco and La Maison du Limoncello Monaco and to discover a new bar food offering.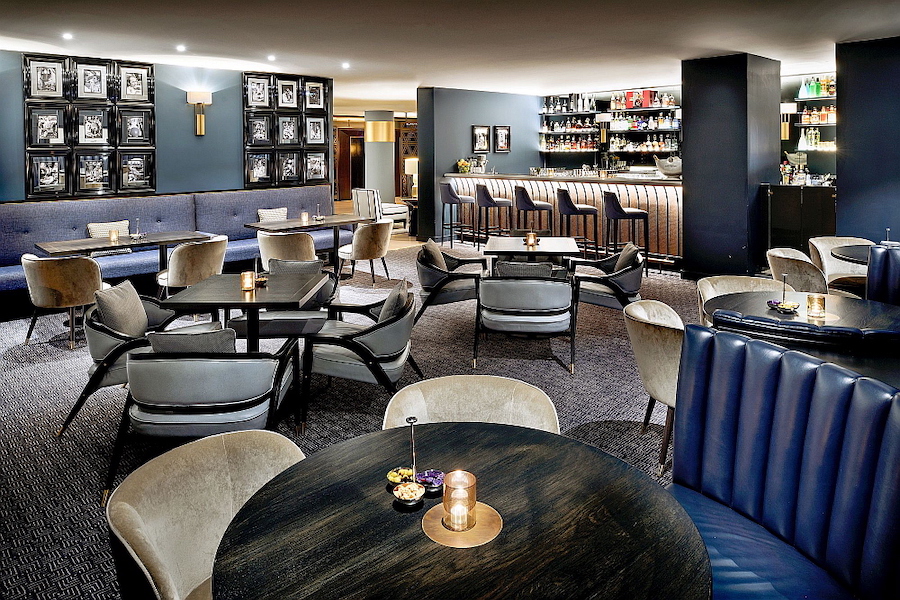 She Travel Club
We are happy to announce that we have received the She Travel Club certificate in gold, the first label created by women and travel professionals to better meet the needs of women travellers.
This is a proof of our commitment to guarantee all our guests optimal comfort, service and safety throughout their stay.