Summer Terrace:
Our new summer terrace is open every day from 5pm to 11pm, proposing summer cocktails, Spritz of various flavours and dining options.
See the menu : https://www.columbushotels.com/restaurant-monaco/
Reserve your table: https://tables.hostmeapp.com/restaurants/26628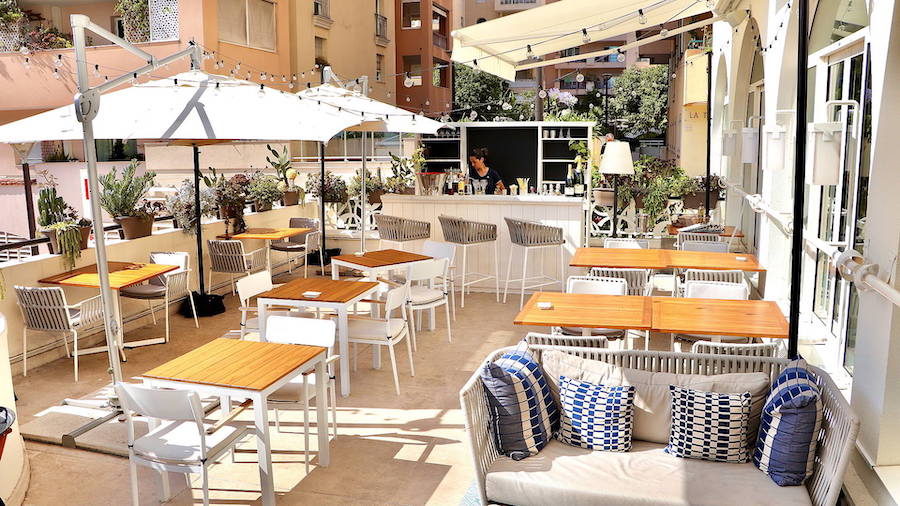 Indoor Pétanque:
Our popular indoor terrain is back for the summer season and welcomes families and friends, beginners and pros, old and young for a game of pétanque! Boules available at the reception. A deposit of 50€ will be requested or placed on your room.
Share your best photo on Instagram by mentioning us (@columbusmchotel) and win a 'summer cocktail'.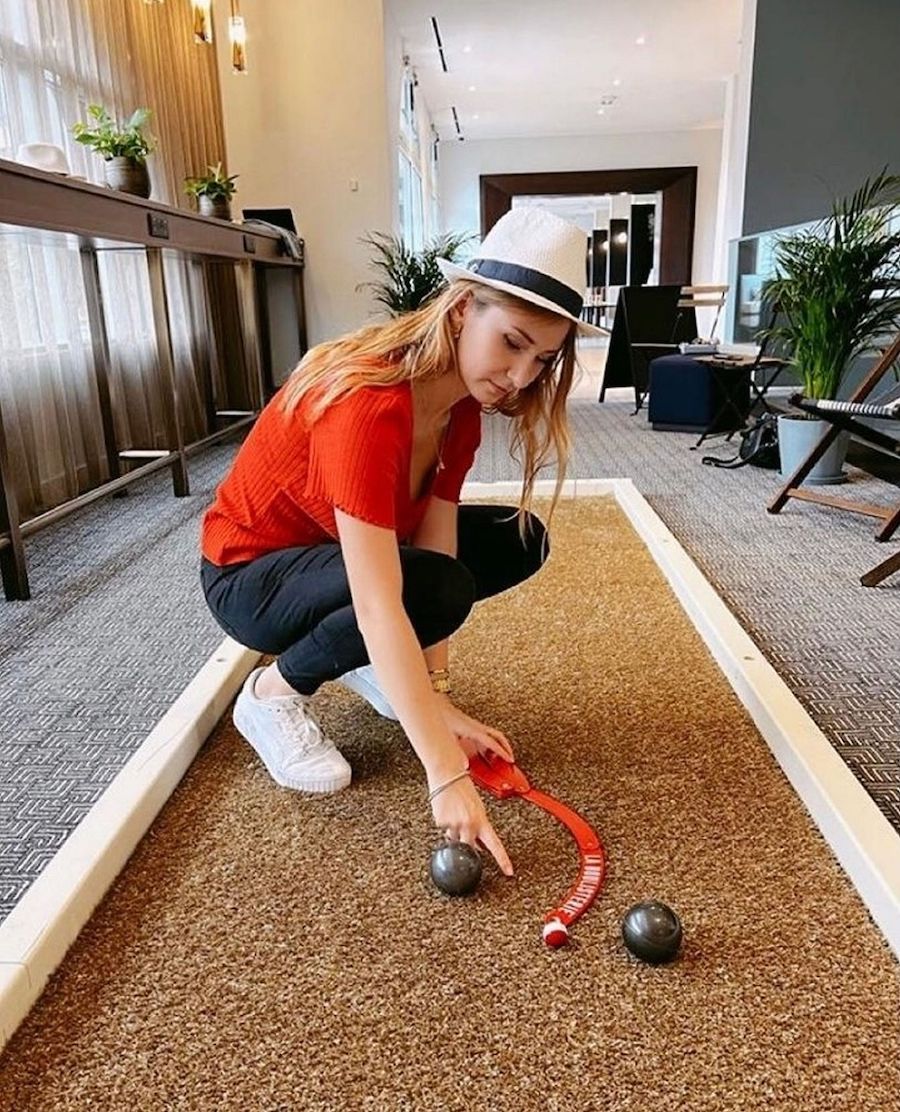 Let's have a picnic:
Take advantage of the unrivalled outdoors in or around Monaco and enjoy your delicious TAVOLO lunch anywhere you want! According to our chef's inspiration, your picnic will contain a quinoa salad with vegetables, a chicken and bacon club sandwich, crisps and desserts (homemade brownie and mini fruit salad). A small bottle of wine and a picnic blanket are also included. Please order your picnic basket 24h in advance and inform our personnel of any allergies or dietary requirements you may have. Baskets for two (45€ + deposit) or four persons (90€ + deposit) are available. Pick up at the restaurant.
Order by email to tavolo@columbus.mc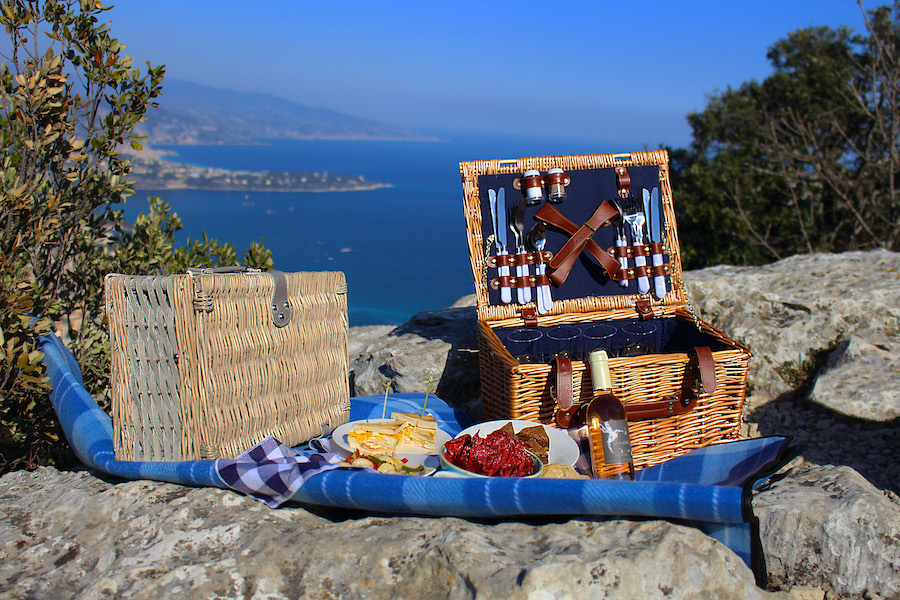 KIDS Club – for hotel guests only:
Make your family holidays unforgettable, spend quality time with your loved ones and create lasting memories for all at Columbus Monte-Carlo!
Until August 27th, our new Kids Club welcomes children between four and ten years of age around fun & playful activities.
Open from Tuesday to Saturday, 10:00 am to 5:30 pm.
Costs: 50€/day including leisure activities from 10:00 am to 5:30 pm, lunch at Tavolo and a home-made afternoon snack
Reservations with our reservation agents at resa@columbus.mc or at +377 92 05 92 22
Concept by LES PETITS MONACO
Read more: https://www.columbushotels.com/family/kids-club/