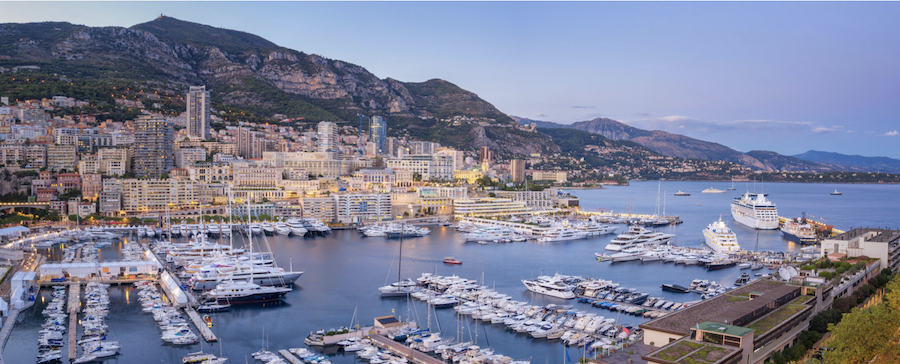 Our agency is an official member of the Monaco Real Estate Chamber, which is for our discerning clientele the guarantee of professionalism and well-respected work. Our customers appreciate our way of work and regularly come back with new challenges.
The meticulously selected agents that work for us have the highest standards and know the intricacies of the luxury real estate in the market of Mone-Carlo and the French Riviera. They will offer you an unparalleled degree of personalized attention and support you with all administrative procedures.
Our portfolio is composed of luxurious villas, lofts, penthouses, apartments, and studios, altogether with commercial premises, restaurants, and offices. We are present in Monaco and active in all the cities of the French Riviera, from Menton to Saint-Tropez.

Contact :
Phone: +377 97 97 33 97
14, boulevard d'Italie
​98000 Monaco