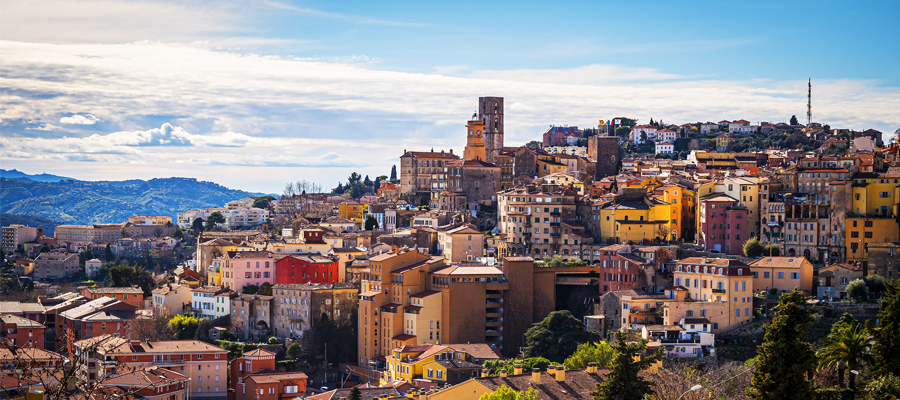 Grasse, sub-prefecture of the Alpes Maritimes, is known worldwide for its know-how related to perfume, which was listed as intangible cultural heritage by UNESCO in 2018.
A charming tourist town, labeled a city of art and history, it is an alternative to the French Riviera and offers a way of living in the heart of the territory, in the land of restanques and olive trees.
Cathedral and episcopal palace of the 13th century, private mansions of the 17th and 18th centuries, alleys and fountains, breathtaking panoramas: Grasse surprises and fascinates.
Upcoming events:
2-wheeler and road safety festival: 1st May
ExpoRose: 13th-15th May
Esprit Campagne, Passion Terroir: 11th June
Jasmine Festival: 6th and 7th August
Beer Festival: 1st-4th September