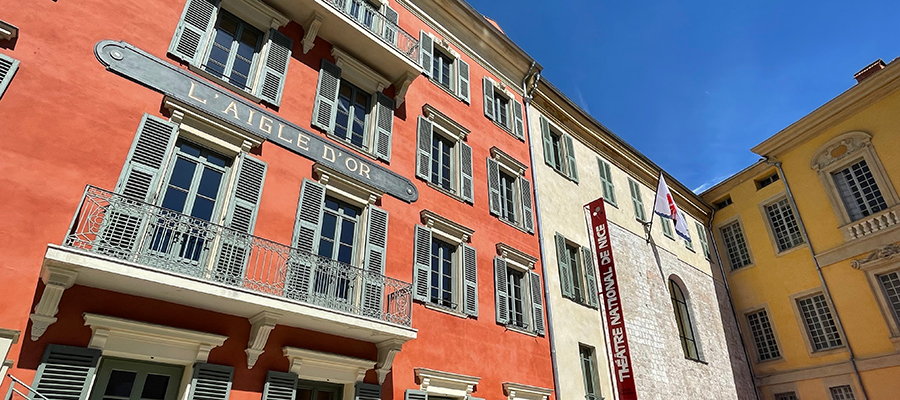 The TNN is a National Dramatic Centre, created in October 1969. Since 2019, it has been directed by Muriel Mayette-Holtz, the first woman to have directed the Comédie-Française. Her artistic project is to highlight the great texts of the European and Mediterranean repertoire.
In April 2022, the TNN inaugurated its first theatre, Place Saint-François at the entrance to Old Nice, in the former Franciscan church (13th century). A second venue called La Cuisine opened in May 2022 in the west of Nice, a few minutes from the A8 motorway. With its 600 seats, offering perfect visibility, it can accommodate the most generous productions.
In its two venues, the TNN offers a convivial meeting place and a bar-restaurant.