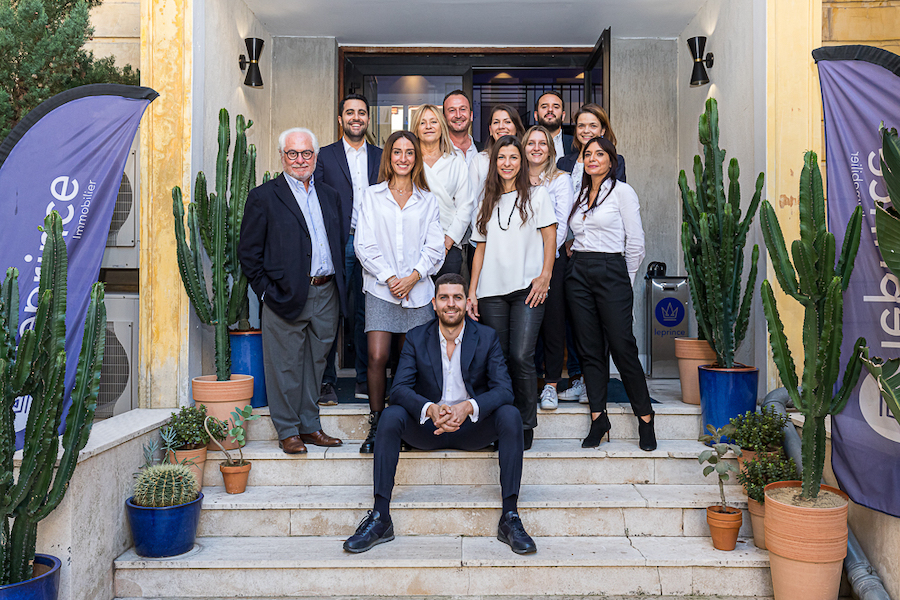 About Us
We strongly believe that placing the people at the heart of a transaction is the key to achieving any real estate project. We are a full service real estate company that has redefined the real estate agency on the French Riviera.
leprince® is a family business.
Our goal is to share our vision of real estate with our clients - passion and technology allow us to craft the ideal customer experience. It's based on advise, proximity and availability, thus making the process as seamless and as pleasant as possible.
We do things differently. We invest in the latest digital technologies and strategically advertise locally and internationally by creating disruptive content. That gives our listings unparalleled exposure by reaching more buyers that anyone else. We also develop exclusive partnerships with names that share our vision. One of the latest exemples is our partnership with the mythical Galeries Lafayette.
To find out more, go to leprincerealty.com or follow our Instagram and Facebook pages.
OUR NEWS
FOLLOW US ON #instagram AND #Facebook