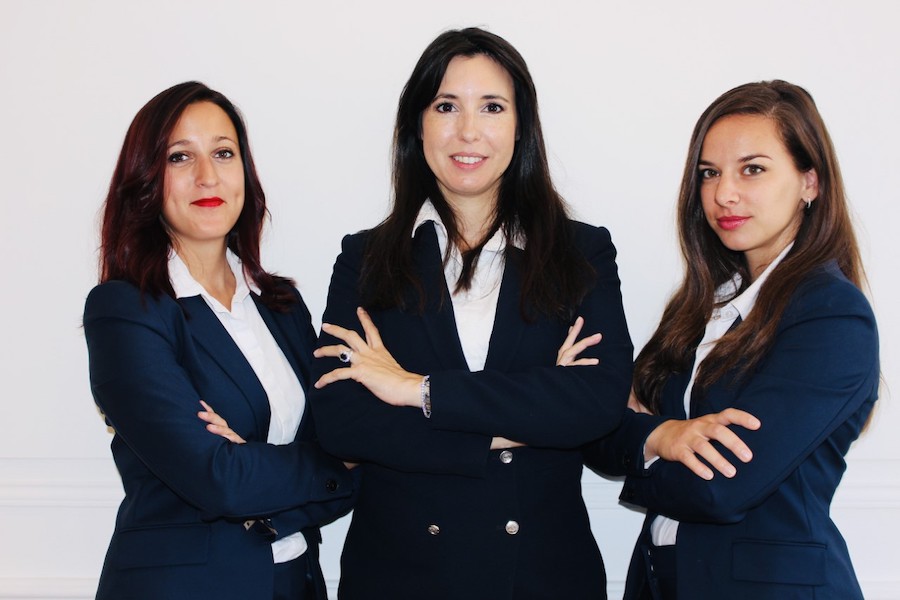 HARROP & ASSOCIATES LAW FIRM will deal with your French legal issues.
Nathalie HARROP is an English national qualified French lawyer, located in Nice on the French Riviera. After reading law in New York and at Nice University, she practiced for several years in different international law firms.
Since 2013, Nathalie HARROP is based in Nice and has been focusing on helping her clients with their French legal issues.
The lawyers of the HARROP & ASSOCIATES firm share a wide range of skills, although, HARROP & ASSOCIATES mainly handles legal issues relating to French real estate and properties located on the Riviera, providing legal assistance in the matter of purchasing and sales, choosing the most interesting way to own the property, protecting the owners wishes in considering the transmission of the assets located in France.
Each lawyer is qualified and specialised in various areas of Law such as Property law, Copropriété and construction issues, insurance, neighbours issues, Family Law and inheritance and succession.
Lucile GASNOT Nathalie's Associate, after a first experience in construction and real estate and litigation issues. Lucile won the litigating prize in 2021 with the Nice BAR. She also assists clients as victims before the criminal Courts.
Laureline RUGO has recently joined the firm and specialises in all company, tax and insurance legal issues, as well as immigration law.
Julie DREKSLER works in collaboration with HARROP & ASSOCIATES and specialises in Labour Law and Employment Law for employees and for employers.
Together HARROP & ASSOCIATES, located 1 place Magenta in Nice (zone piètonne), manage to deal with most legal issues.