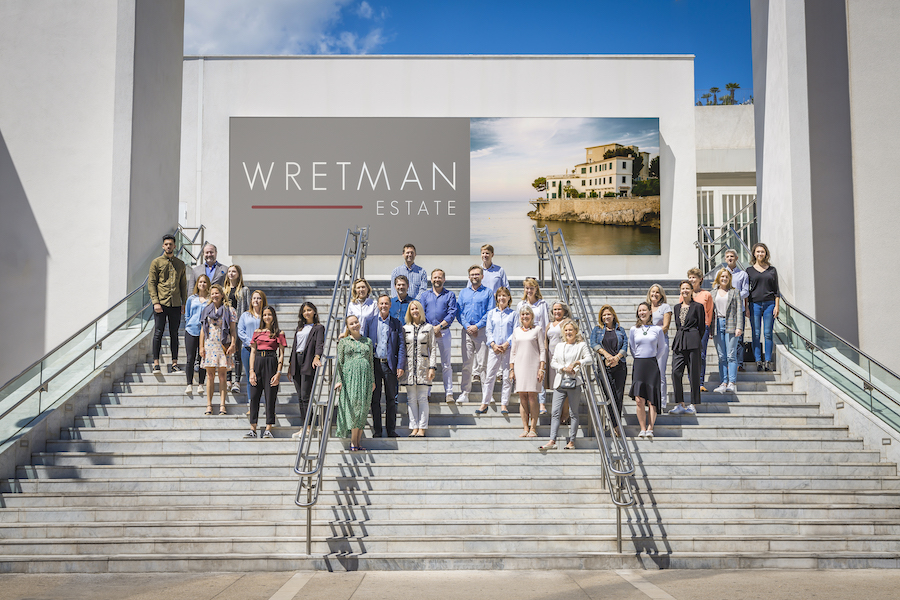 THE LARGEST SCANDINAVIAN REAL ESTATE AGENT IN FRANCE
Wretman Estate was founded in 2006 by brothers Johan and Filip Wretman. We have 7 real estate offices on the French Riviera and 50 collaborators that work throughout the region between Menton and St Tropez, as well as in the hinterland of Nice, the area of Valbonne and in the Var. We specialize in foreign clients, and we accompany our clients throughout the entire process of buying a property on the French Riviera. Our investment division, Wretman Invest, specializes in the acquisition and sale of hotels, vineyards, apartment buildings and other investment projects on the French Riviera. We offer quality properties for buyers, and serious customers for sellers.
At Wretman Estate we understand that buying a property in the South of France is much more than a business transaction. We do all we can to make the process for you as a seller or buyer as smooth as possible, for you to feel that you are in good hands. Wretman Estate offers several services regarding buying and selling properties on the French Riviera, to help you every step of the way, even after the signature!
We differ from any other real estate agency in France because we help our clients with all the steps when creating a home on the French Riviera – or the other way around when you are looking to sell your property on the French Riviera and move elsewhere.
Maybe you need professional advice? Or help with administrative or practical details? You might need help with electricity, water, or gas subscriptions, or signing up with an insurance agency? We are here to help for as long as you need us!
We have an extensive network of knowledgeable specialists on the French Riviera which includes the best notaries, lawyers, builders, insurance companies, authorities, banks, and accountants of the region.
WRETMAN ESTATE ANTIBES
28 boulevard Albert 1er
06600 Antibes
+33 (0)4 83 28 76 60