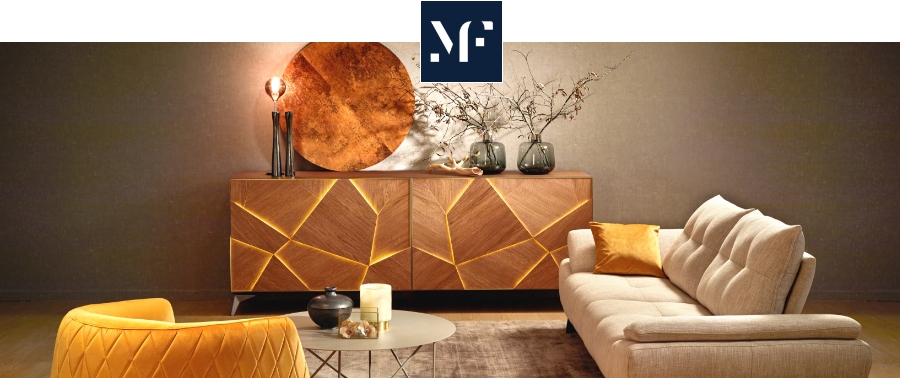 Customisable furniture to create your style
For 100 years, the Mobilier de France collections have been expressing the know-how of the partner designers and craftsmen who have created them for you, in a spirit of excellence and innovation.
Consistently in tune with the times, these exceptional pieces of furniture come in a variety of finishes, sizes and compositions to blend in with your interior. Discover some of our finest models and comfortable sofas in Saint-Laurent-du-Var. Our interior design specialists will bring your projects to life on a specially-dedicated configurator.