Big discount for new clients - discover the power of RADIO
For all companies that have not yet collaborated with Riviera Radio, we invite you to get in touch with us to find out more about our Discovery Offer. For this first collaboration, you will benefit from preferential conditions with free extras and higher digital visibility. We have two offers for you: the first at €1750 and the second at €2500.
For more information, please contact us at sales@rivieraradio.mc.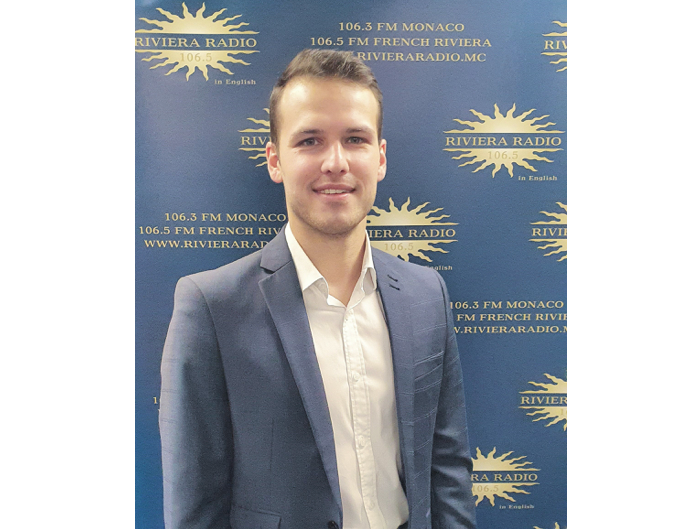 New team member, new ideas and opportunities
We are happy to welcome Adrien Rizzi to the Riviera Radio sales team!
Adrien grew up in Lille in the north of France up until the age of 23, when he decided to travel to Australia. Overseas, he developed his professional skills in both the real estate and insurance industries. Beside his working experience, he has also successfully obtained two diplomas in Business and Mortgage Broking Management.
Adrien is a proven sales and marketing executive in the international market, he will be attentive to your needs and will be happy to help you grow your business.
Good luck to Adrien, the specialist in the yachting industry on the French Riviera!