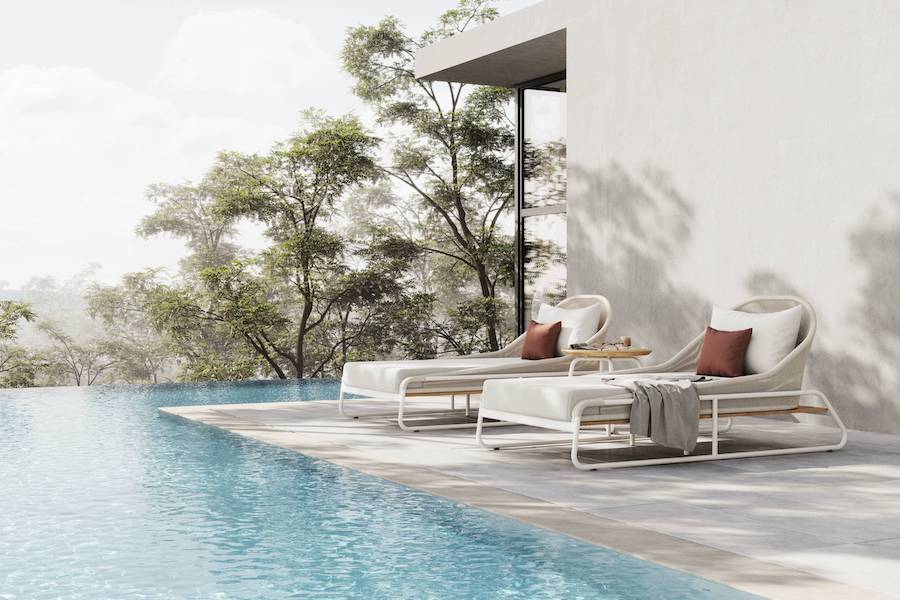 Maxxmora is so much more than simply an editor and manufacturer of handcrafted high end outdoor furniture. Thanks to its concept stores (London, Hamburg, Istanbul, Cannes) we are able to offer turnkey solutions to our discerning clients: carpets, lighting, pergolas, shading systems, kitchens and decorative accessories; all dedicated to produce a memorable outdoor experience.
Discover our website here:


Erik Bernard, president of Maxxmora, tells us more about himself and the brand.