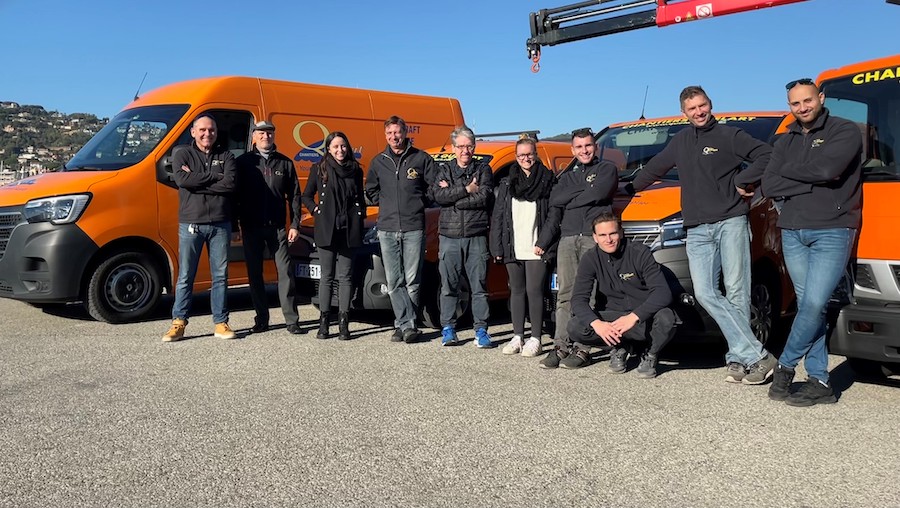 Chantiers Quelart,
The company was bought in 1995 by Mr. Laveder and Mr. Bayers, both from the world of safety on ships but also from a company working in fire extinguishers and fire systems.
The development of the company remains permanent but it is the notion of quality, rigor, delivery times and of course compliance with suppliers, customers, maritime affairs that the most sensitive efforts have been produced.
A room of 600m² of workshop on the ground and 1000m² of additional outdoor storage space has been created, which makes it possible to overhaul all survival equipment (liferafts, vests, breathing machines, fire extinguishers, etc.) and sell spare parts...
Chantiers Quelart also operates from Genoa to Marseille.
Contact:
Chantiers Quelart
457 Chemin des Près
06410 Biot
Phone: 04 93 34 43 79
Mail : contact@quelart.com website: www.quelart.com Instagram: chantiers_quelart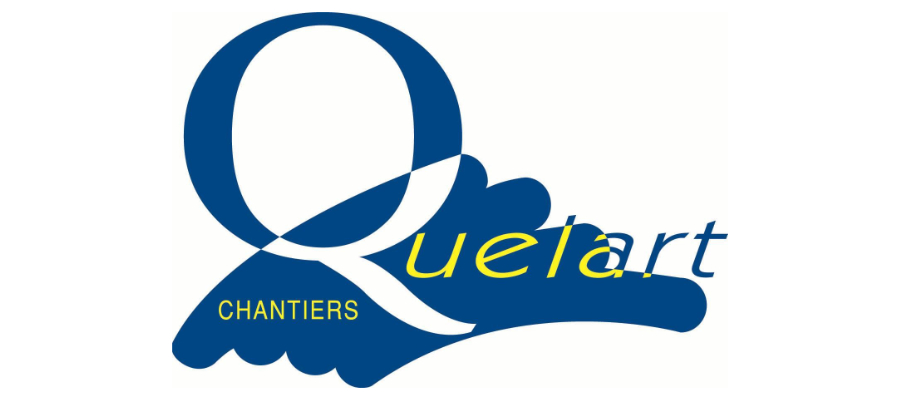 Laurent Bayers from Chantiers Quelart tells us about the history of the family-run business and what the business looks like today.