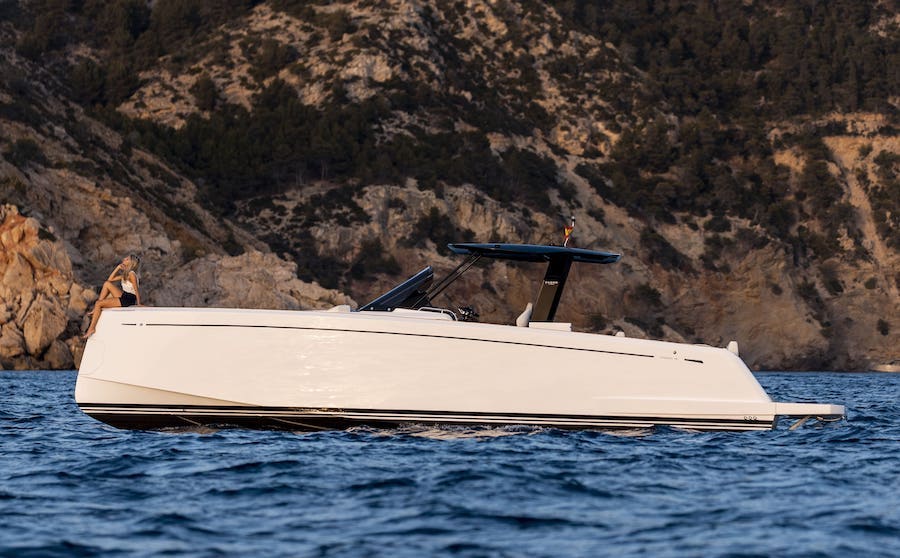 THE NEOYOT CONCEPT
Owning a yacht is a constraint that many people would like to avoid despite their desire to sail. NEOYOT's concept is to offer an alternative to anyone wishing to acquire a yacht without the constraints and at a more affordable price. The subscription to a yacht represents a revolution in the world of yachting to the point that it is considered today as the best navigation offer in 2023. With a subscription you will have access to a new yacht by paying a single monthly fee, which includes all of the costs that the boat represents: maintenance, port, insurance, crew… For a simple 12-month commitment you can enjoy your yacht whenever you want.
Thanks to the concept of timesharing revisited and our 25 years of experience, the subscription is shown to be 5 to 6 times cheaper than the purchasing for similar use as an owner.
That's why we dont buy anymore, we subscribe!
Friday 14th and Saturday 15th April will be open days at the Yacht club de Monaco marina for our official launch in the Monegasque area. You will be able to learn more about this new consumption model and visit the first yachts available by subscription with free entry from 10:30am to 6pm.

Conference on the new trade of yachting with famous international speakers :
Friday 14 April 14:30
Yacht Club de Monaco - Deck 0 - Meeting Room.
Followed by a cocktail party on board.
This conference, by invitation only, will be the highlight of the Monegasque launch. It will bring together the founders of NEOYOT, accompanied by our official partners and recognized specialists in the field of yachting. The objective of this conference is to inform the public about the emergence of these new modes of consumption, their specificities, current offers and development prospects. The conference will be followed by a cocktail and boat tours.

Boat exhibition
The first boats (accessible by subscription) based in Monaco will be exhibited at the quay on the Yacht club de Monaco marina. Three new models will be presented and available for visit :
The two best-sellers of the PARDO YACHTS fleet : Pardo 38, Pardo 60 Endurance, and the F//Line 33, an emblematic unit from the English shipyard FAIRLINE.

More info : www.neoyot.com