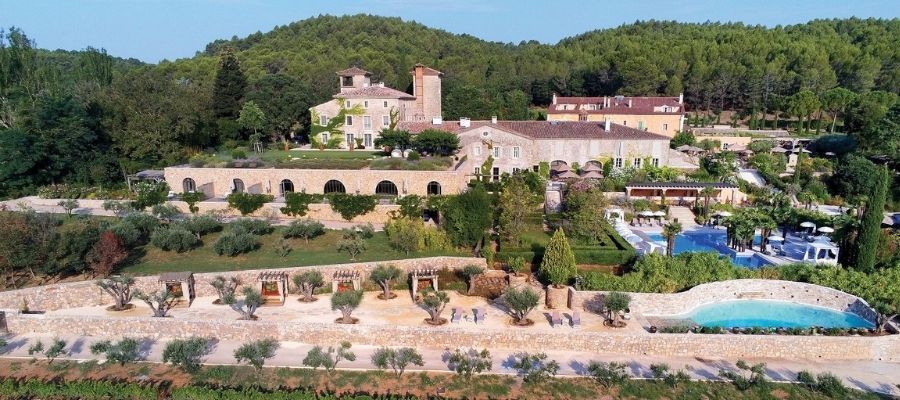 Escape to a Relais & Châteaux Hotel in Provence
Tucked away in Provence's hinterland, in 2,471 acres of wild scenery, a little lane winds its way through forests and olive groves to Château de Berne's five-star Relais & Châteaux hotel in Provence. The voyage begins with the Château organic wines, grown on 432 acres of plots. It continues with an exciting variety of nature experiences, redolent with Provence's inimitable lifestyle...
A wild, natural paradise, home to an iconic wine estate, Château de Berne hosts an exciting palette of wine & tourism experiences overflowing with the pleasures and refinement of Provence's envied lifestyle.