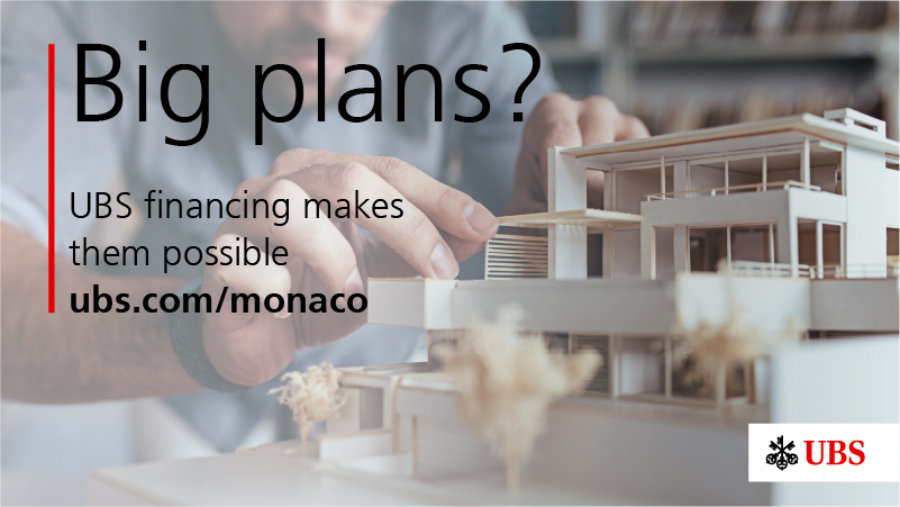 UBS in Monaco
In Monaco, we have been at your side for over 60 years, offering our country the experience and skills acquired by UBS Wealth Management worldwide.
With over 200 employees, we are one of the leading Wealth Managers in Monaco.
We focus on delivering comprehensive financial services to High-Net-Worth Individuals, Families and Corporates around the world. We provide clients in over 40 countries, including Switzerland, with custom-made financial advice, investment solutions and first-class tools to fit their individual needs.
We also supply services to Financial Intermediaries also, with one of the best and structured platforms in Monaco and a direct access to world industry-leading investment opportunities.
In Monaco, our lending solutions are
UBS Lombard Loan
Mortgage and property financing
VEFA (Forward sale – off plan buying)
Corporate Aircraft Financing
Benefit from all the UBS capabilities through UBS Monaco. An ongoing history of growth.
Click here to contact UBS Monaco
Click here to get all the latest news from UBS Chief Investment Office