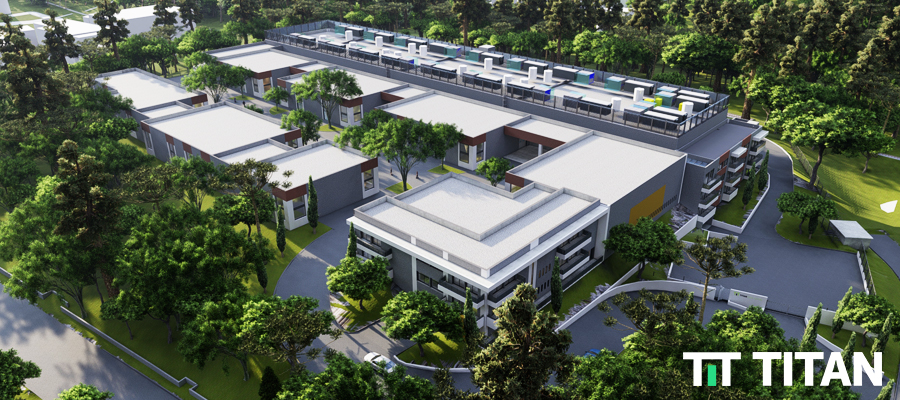 SmallCloud by Titan - The European Cloud for your business!
Titan Datacenters is the next generation Cloud provider based in Sophia-Antipolis. Specialising in ingenious and innovative architectures, we deliver data storage solutions based on 100% European technology.
SmallCloud is the flexible, high-performance and secure server solution ideal for low-latency applications. It is very well suited for business critical applications.
Our teams are at your disposal to advise you on the best solution for your project!