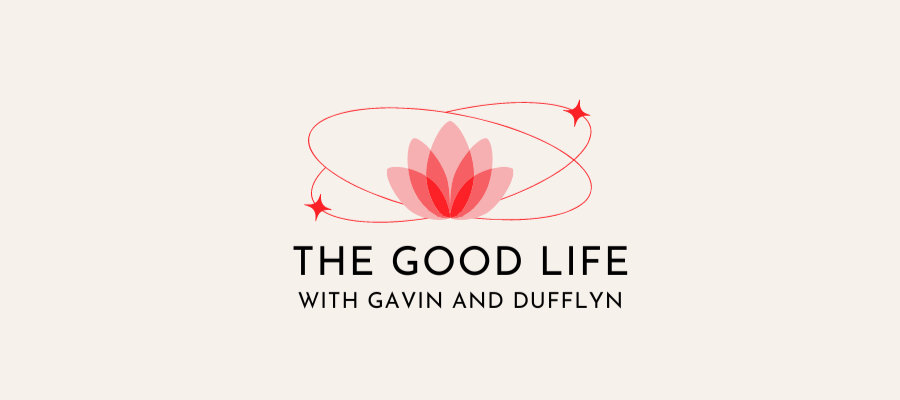 THE GOOD LIFE: OCTOBER 15th MONTE CARLO BAY HOTEL

10:00 - 17:00 (Lunch included)

Ticket proceeds to Child CARE Monaco.
What makes a good life?

Money?
Is your bank account full and yet your life feels empty?

Love?
Maybe you've found someone to build a life with and yet you've lost the spark?

Life itself?
Do you want it all now? Drink, drugs and rock "n" roll?


We all want a good life. So why does it seem to elude us? Why are many of us compulsively driven to want more? These days, we want it bigger and better. More money. Better sex. Faster cars. More highs.

If you want to discover the secrets to the Good Life, come along on October 15th to the Monte-Carlo Bay hotel, in collaboration with Riviera Radio, we will explore what it takes to survive in a post pandemic world. So come and taste the good life with us.

Tickets cost €60. To purchase tickets, please call +33 (0)6 40 61 99 82.


What You Will Get
- Tools you can apply immediately to embrace your authentic self,
- Information about your money script so that you can live in abundance,
- Insights into your relationships so that you can retu