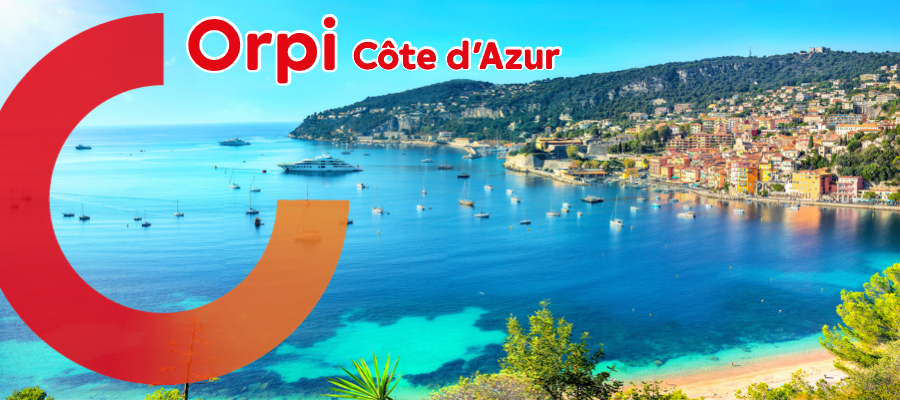 In 1966, five heads of real estate agencies decided to find a friendly and trusting solution to work together. The "Organisation Régionale des Professionnels de l'Immobilier" more commonly called ORPI, was born. ORPI is a brand focused on proximity, listening and engagement.

The Employees of the 83 ORPI Agencies on the French Riviera take care of your entire project from the analysis of your needs to the after-sales services. 300 women and men for your benefit, combining their know-how with digital technology. Agility, innovation, friendliness and proximity are all values that allow us to act on a daily basis for the good of our clients' real estate projects. We are present in all segments of real estate and support our clients from A to Z whatever their stage in life. Our work is a passion and a commitment to all our customers so feel free to join us regardless of your project, we will be pleased to accompany you.

Buying, Selling, Renting, Property management, seasonal renting ...
See you soon in your Orpi agency.
ORPI "Des femmes et des hommes pour votre bien"
www.orpi.com/immobilier-alpes-maritimes