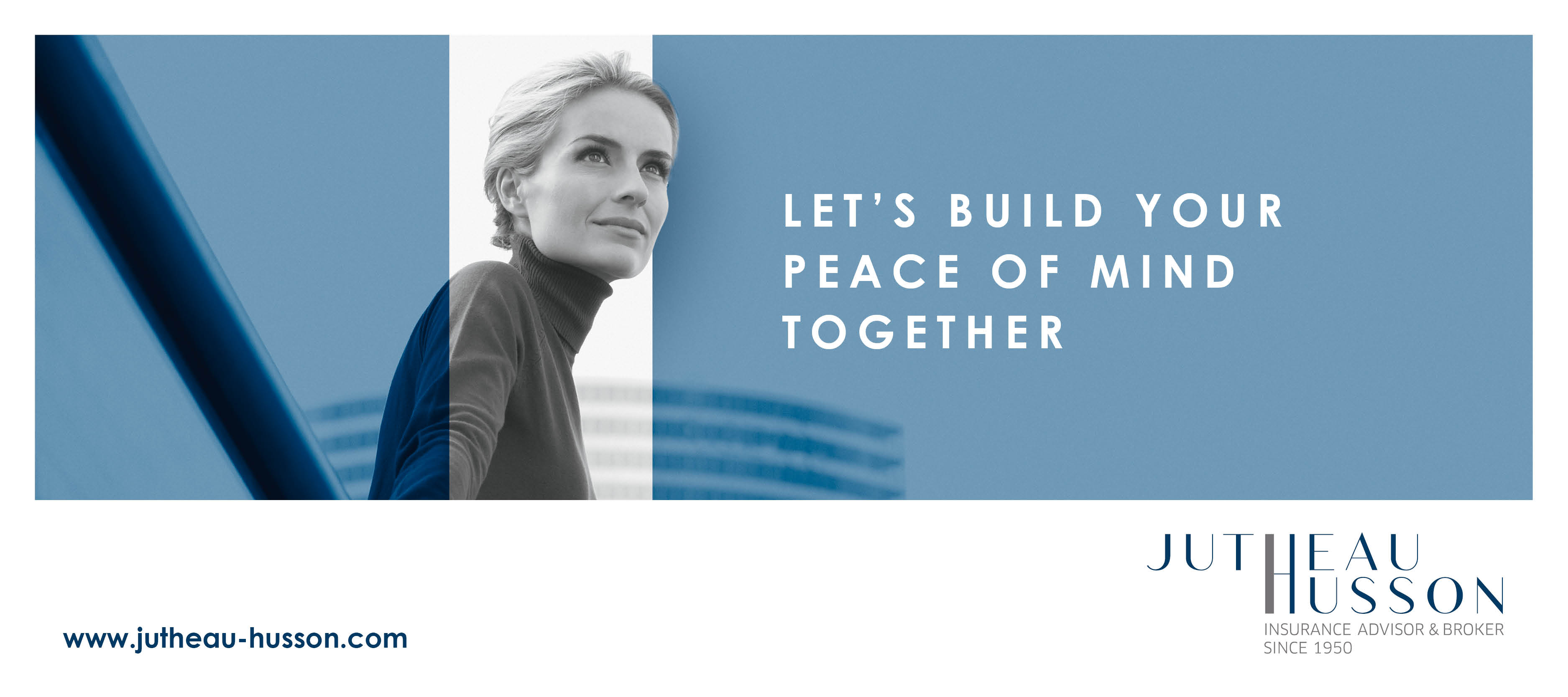 Jutheau Husson is a family-run insurance brokerage and consulting group with over a hundred employees in Monaco. Its origins date back to 1896 with the creation of the first brokerage firm in Paris. It has since 1950 established itself as the leading broker in the Principality.
As a partner of the world's leading brokers, we can also get involved in the rest of the world thanks to our network of correspondents.
We are your privileged partner for your personal or professional ventures, helping you to protect your business, your assets and your family by carefully listening to you and providing personalised advice.
We put at your disposal our thorough knowledge of the insurance market, its regulations, companies, and risk management.


Thomas Graiff, general manager of Jutheau Husson, tells us more about himself and his company.