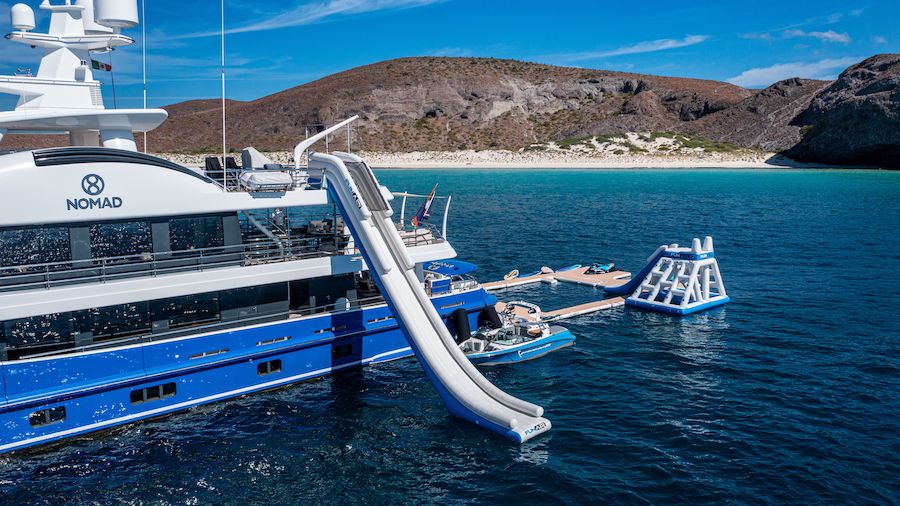 Leading manufacturers of superyacht inflatables globally, FunAir are known for innovation, quality and ramping up the fun for superyacht owners and charter guests with their portfolio of custom and in-stock yacht toys.
Dedicated to delivering premium luxury inflatables, FunAir uses only the highest quality materials and workmanship, with a keen eye for every detail. The company's obsession with quality and passion for customer service is backed by a three-year limited warranty.
FunAir have brought many new yacht toys to market and work in partnership with busy charter yachts to innovate and develop the next level of Fun. The only limit on what FunAir can do is the client's imagination and a nod to the laws of physics. The team love to work on fully customised, bespoke projects.