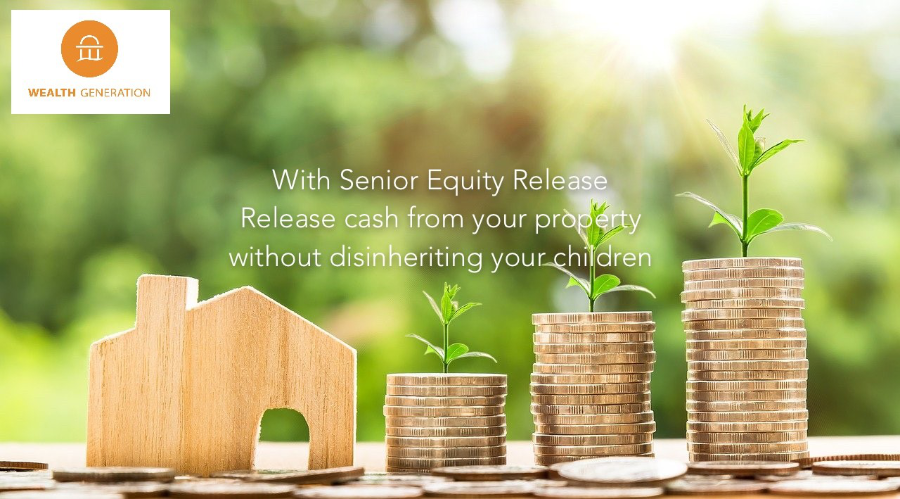 25 years of experience in the follow-up of a wealthy clientele: assistance in wealth planning, investment advice, search for financing.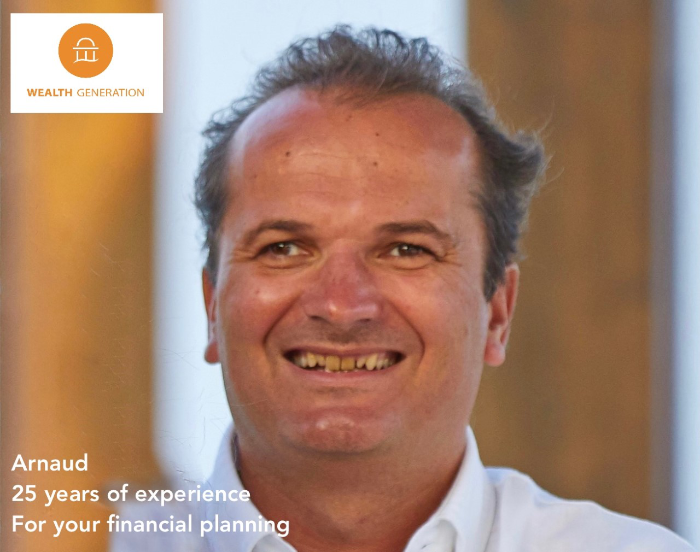 Unlike the life annuity, the sale of bare ownership "Senior Equity Release" enables to cash 50 to 70 % of the value of a property and guarantees:
a lifetime right of use of the property
a price supplement paid to your heirs in the event of your death during the guaranteed life interest period of 10 to 22 years.
A life annuity of 4% if you leave the property at the end of the guaranteed life interest period in order to supplement your income not to be a burden of your children even in case of dependency.