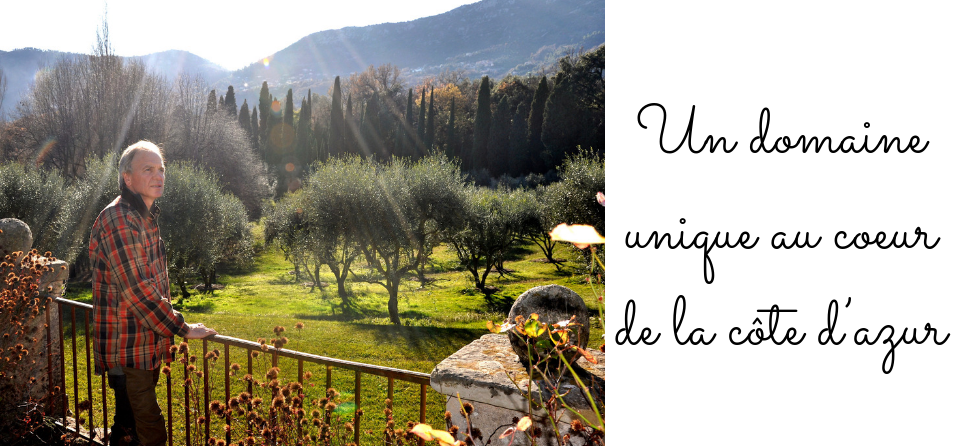 A unique domaine in the heart of the French Riviera! Created in 1868, Nicolas Alziari produces grand cru, PDO Nice, and organic olive oils.
Not only a producer and miller of organic olives on the French Riviera with over 60 hectares of domaines and 2 mills, Alziari's ancestral know-how allows them to offer you a unique selection of products.
Discover their website here!