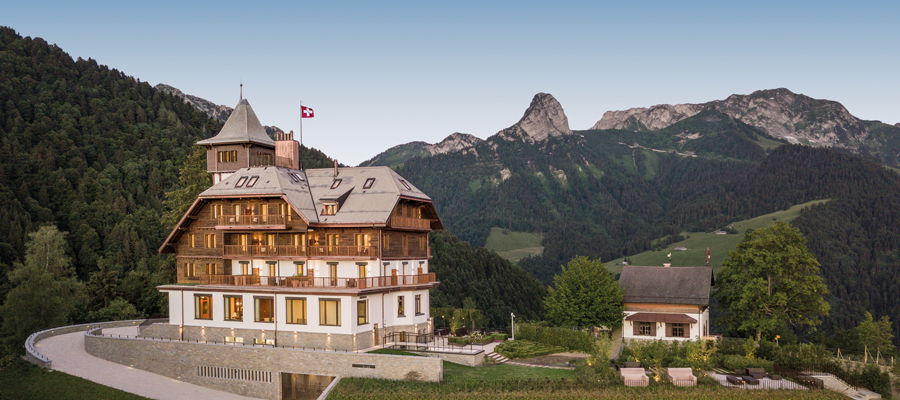 Clinic Les Alpes – excellence in the treatment of addiction and mental health
Nestled in the Swiss Alps, just above the delightful town of Montreux, Clinic Les Alpes provides discreet addiction, mental and emotional health treatment for patients coming from all over the world.
We're a fully licensed medical facility for those requiring the highest levels of treatment in an environment of discretion and privacy. A full medical and therapeutic team, composed of doctors, psychiatrists, nurses, psychologists, is on-site all year long.
Bespoke programmes are offered to those seeking privacy and care within an intimate yet spacious setting.
Clinic Les Alpes is surrounded by the serenity of some of nature's most beautiful creations with a panoramic view of Lake Geneva. Additionally, we're staffed by a supportive and compassionate team.
Clinic Les Alpes is perfect for those ready to start their lives anew.