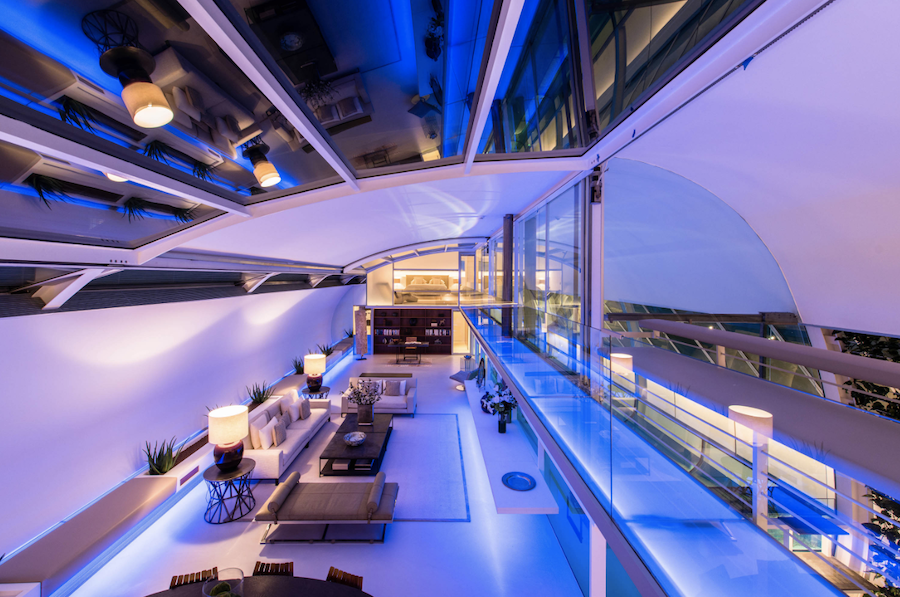 Callender Howorth is a leading international luxury interior design practice renowned for delivering exceptional design and renovation of exclusive properties on the Côte d'Azur, restoration of listed London townhomes to "state of the art" penthouses in Monaco and Manhattan.
With offices in the French Riviera, New York, and Central London, their multi-disciplinary team of award-winning architects and designers specialise in interior architecture, interior design and build, with complete project management.
If you would like to have a chat about your project we are happy to help. You can contact us for a consultation or advice at: info@callenderhoworth.com


My Place Riviera podcast
Hosted by Mark Howorth and Juanita Viale, the Callender Howorth My Place Riviera podcast is a space where we talk about everything related to interior design, home renovations, entertaining, lifestyle, and top tips for living your best life on the French Riviera and Monaco.
Our mission is to help you make the best choices for your home and lifestyle so send us your questions and we will be happy to discuss those topics on the podcast each month. You can send us your questions at info@callenderhoworth.com and view all our projects on www.callenderhoworth.com
20th January - On this episode of the My Place Riviera podcast the theme is New Year New Home! Mark Howorth and Juanita talk with special guest Philip Weiser, founder and CEO of Carlton International Property Consultants and is one of the French Riviera's iconic real estate legends.
This waterfront home offered for sale by Carlton International Property was formerly owned by Annie Lennox and Dave Stewart of the Eurythmics.
23rd December - Mark Howorth from Callender Howorth Interior Design and Juanita Viale, interior designer, introduce us to the My Place Riviera podcast, tell us more about their design styles and how they work, and talk about how to incorporate the Christmas season into the home.