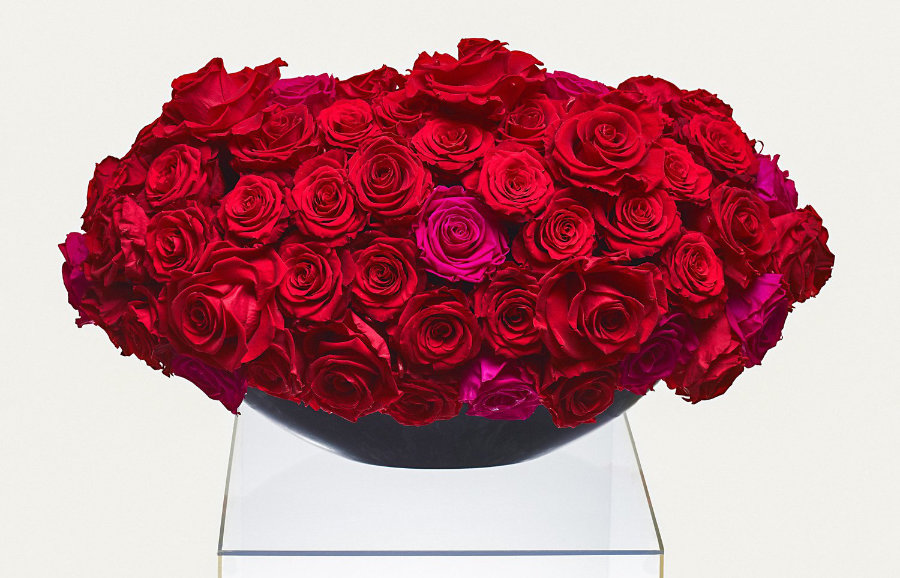 The Roses Empire is yachting's leading provider of sustainable, bio-preserved flowers that last a year.
Based in Antibes, The Roses' Empire offers made-to-order natural flower arrangements that have been bio-preserved to last up to a year.
This revolutionary process provides the yachting industry with luxurious long-lasting flowers that are incredibly low maintenance, eliminating the need for weekly deliveries and waste associated with fresh flowers. In addition, the unique, custom
made arrangements require no water or sunlight, reducing time spent on flower maintenance.
The team's unrivalled experience and expertise are dedicated to helping reduce waste while bringing beauty and sustainability to yachting.
If you are ready to experience the beauty of real flowers without any of the hassle, take a step into the future of yacht flowers today by emailing contact@therosesempire.com.


Loreta from the Roses Empire tells us more about the business and eternal flowers.