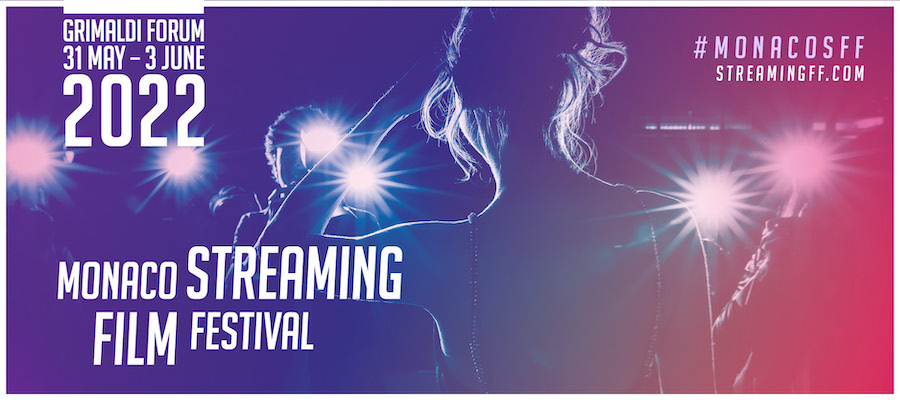 The 2022 edition of Monaco Streaming Film Festival will be held right after the Monaco Grand Prix and Festival de Cannes, from 31 May - 3 June live at the Grimaldi Forum and live streamed to the world.
The Monaco Streaming Film Festival, in conjunction with The Reg Grundy Innovation Award, is an innovative hybrid "Festival-meets-Summit" experience, celebrating the streaming industry's content, makers, creators and talent, providing film and content production industry inside know-how and leveraging streaming technology to power the Festival.
Streaming industry leaders and talent will arrive at the glamorous principality of Monaco, the Festival's location base, to partake in four dynamic days of premieres, a Gala Awards night, VIP receptions, a marketplace, and conferences. We present leading film, content, streamers and technology platform keynote speakers.
Tickets available online: https://streamingff.com/packages-and-tickets/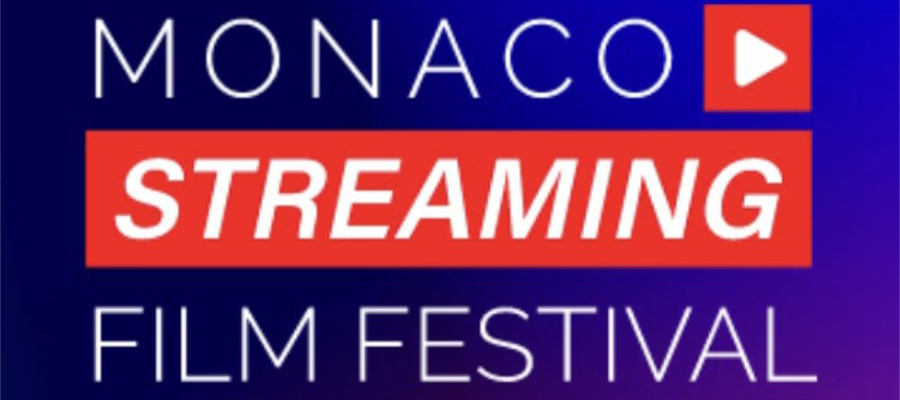 Christian Moore and Tony Davis tell us more about the Monaco Streaming Film Festival and give us an idea of what happens behind the scenes.
Jo Cullen, CEO of Reg Grundy Capital Group and Tony Davis, co-founder of the Monaco Streaming Film Festival tell us more about the festival and how the Reg Grundy team are involved.