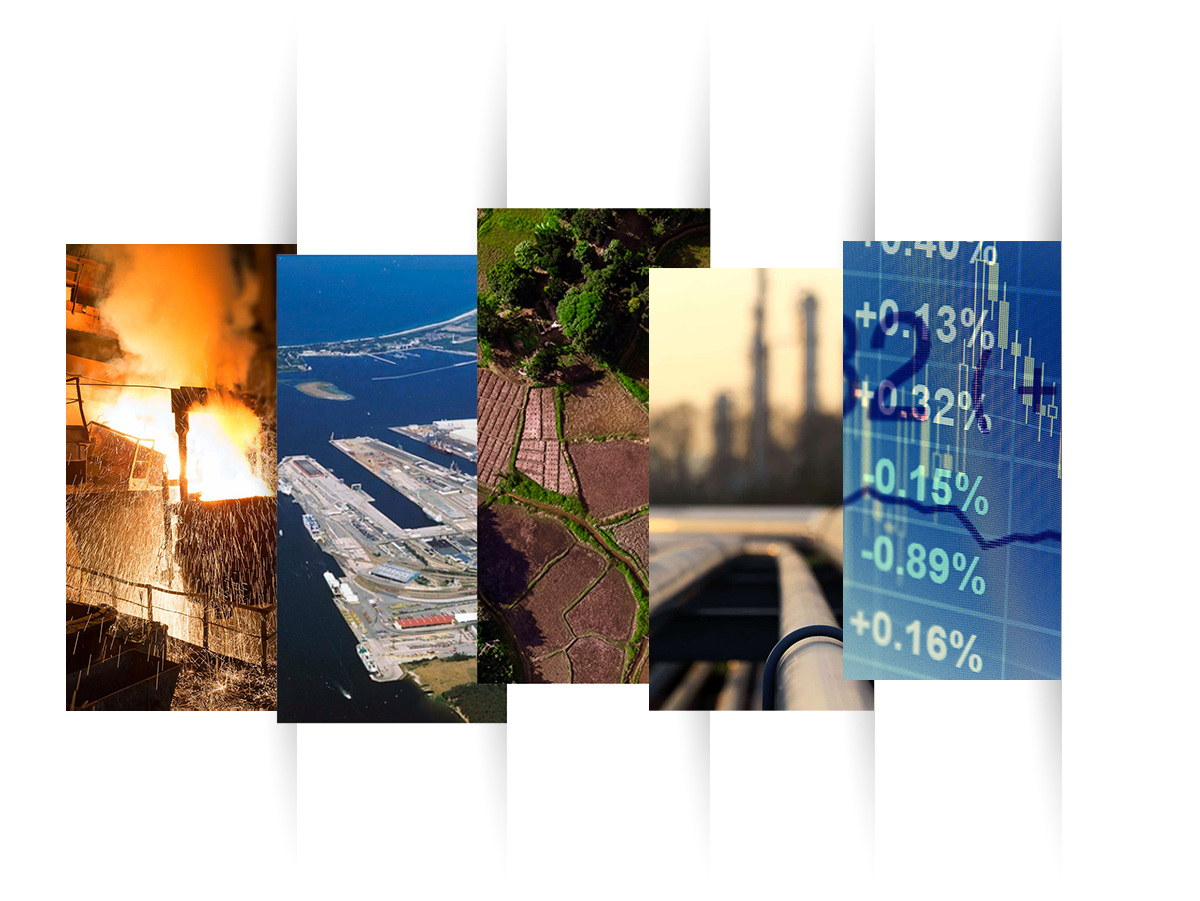 Axel Fischer introduces Monaco Resources Group.
Monaco Resources Group is a global organisation specialising in natural resources.
Our asset base is highly diversified and spans metals & minerals, agribusiness, energy, infrastructure, logistics and finance & investments. Headquartered in Monaco and with key offices in London and Luxembourg, the group operates in 48 countries and employs more than five thousand people. We take a long-term view, focusing on cost-effective operations and providing value-added integrated services for our international clients. Our business model is not reliant on price speculation.

Our strategy is based on 5 key success factors:
· Diversification
· Integrated solutions
· Infrastructure (strategically located, broad asset base)
· Risk-averse business model
· Strong sector know-how

We place the utmost importance on the health, safety and wellbeing of our workers and emphasise respect, diversity and efficiency creating an environment where employees can thrive and grow. Environmental, social and governance principles are at the heart of our business. We believe that we are responsible for delivering products and services in a way that respects the natural and social environment.
Our leadership team is composed of field experts, each of whom is dedicated to the long-standing success of Monaco Resources Group and passionate about the environmental, social and governance principles that the organisation holds.
Axel Fischer has been the President of Monaco Resources Group SAM since 2013. With over 20 years of experience in the resource industry, Mr. Fischer has held various positions in the international resource industry, including roles within BAGR Berliner Aluminiumwerk GmbH and MetalCorp Group SA.