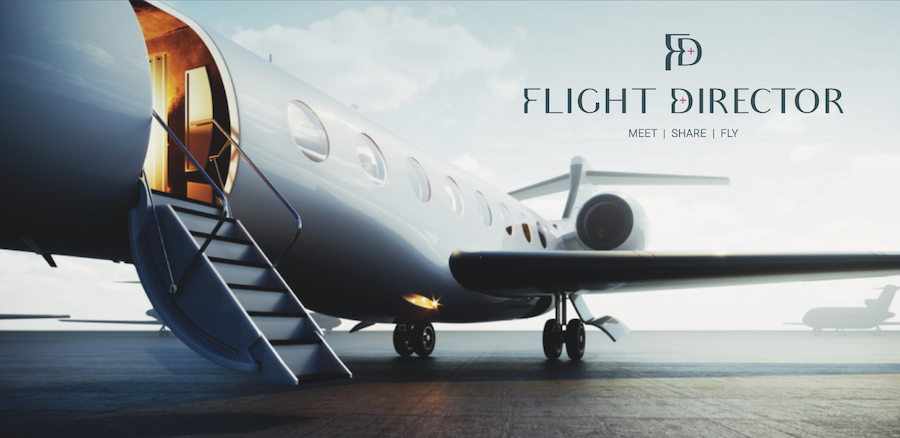 Is Private Aircraft travel solely for the rich and famous?
Is Private Aircraft travel prohibitively expensive?
Our answer is NO and NO!
Here at Flight Director we believe that by sharing the cost of luxury Jet or Helicopter travel, the price tag is no longer the significant factor.
Private Aircraft travel has numerous benefits including:
- convenience of regional airports
- Less time wasted for the check in process or in security and customs queues
- Personalised timings
And of course with COVID19 in mind, fewer passengers.
The team at Flight Director has over 50 years combined experience within the aviation industry. We have seen the rise of demand for commuter flights where passengers wish to reduce the time spent away from home or weekend leisure flights where passengers wish to maximise their short stay away. Regional airports can offer shorter drives, cheaper car parking, shorter queues and a more personalised service. With the convenience of direct flights to your chosen destination, the benefits are clear. Whatever your reason for travel, whether for leisure or business, Private Aircraft travel means you can do so in style! At Flight Director, we want to make your ideal flight a reality.