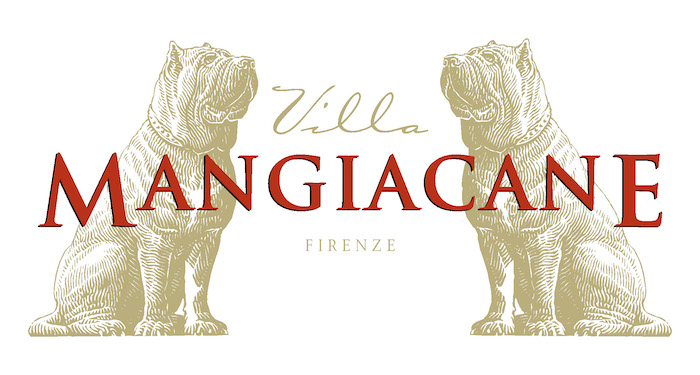 Rent a piece of history designed by Michelangelo. Nestled in the heart of the winemaking region of Chianti Classico, Palazzo Machiavelli is a magnificent 15th-century property built by the Machiavelli family, bearing the unmistakable hand of the Renaissance master, Michelangelo.

Located just 12km south of Florence, Palazzo Machiavelli is an exclusive property for private VIP rentals, including weddings and events, accommodating up to 24 guests, at the sole disposal of the group.

Luxurious facilities compliment the Palazzo Machiavelli : an outdoor swimming pool, spa with indoor heated pool, sauna and steam bath, unique sculpture garden and breathtaking views of the Brunelleschi Duomo in Florence from the terrace, all set within 600 acres of flourishing vineyards and olive groves. Private chef services and other facilities available.
A completely secure, perfect isolation haven.

All safety and hygiene measures respected. For reservations, events and to find out more, visit www.mangiacane.com or contact em@mangiacane.com