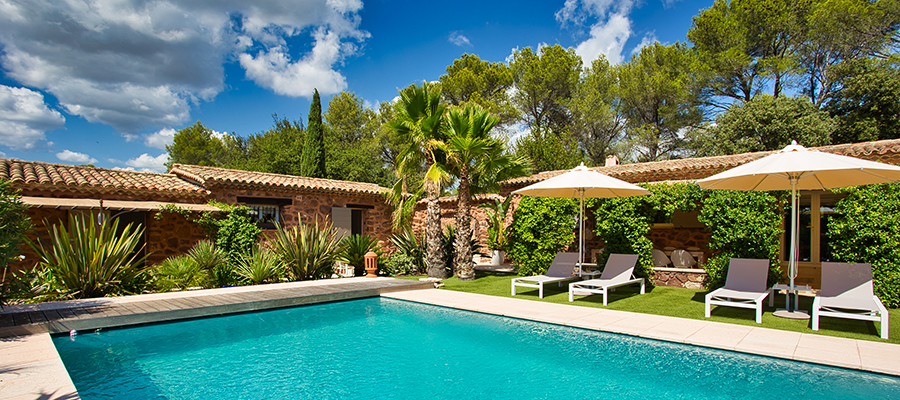 Real estate at Espaces Atypiques is about being rather than having, experiencing rather than possessing. Buy, sell, rent, find your ideal property on the French Riviera with our specialised teams in Nice-Cannes and Saint Tropez, or by visiting espaces-atypiques.com.
Espaces Atypiques Nice-Cannes:
4 rue Maréchal Joffre - 06000 Nice
https://www.espaces-atypiques.com/nice-cannes/
Espaces Atypiques Saint-Tropez:
14 rue de Verdun - 83120 Sainte-Maxime
https://www.espaces-atypiques.com/saint-tropez/


Jerome Louis from Espaces Atypiques tells us more about the agencies and the services that they offer.