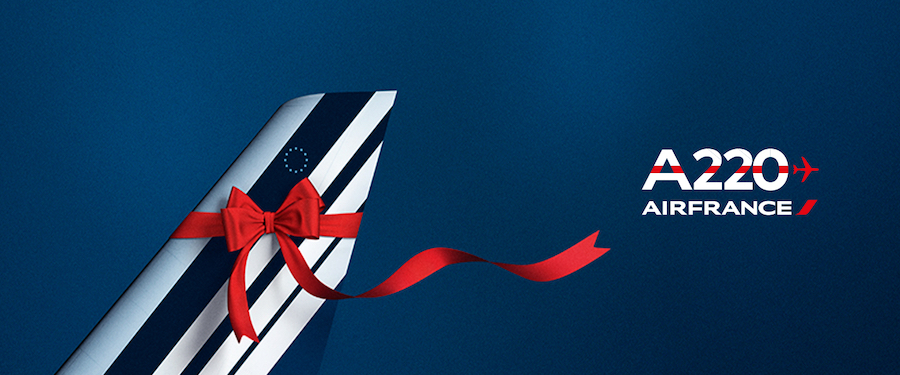 *What time does the Air France Nice to London Heathrow flight arrive in London?*
Since 1933, Air France has been promoting and highlighting France throughout the world. With an activity divided between passenger transport, cargo transport and aeronautical maintenance, Air France is a major air transport player. More than 42,000 staff that make up its workforce are committed on a daily basis to offering each customer a unique travel experience.
Air France, KLM Royal Dutch Airlines and Transavia make up the Air France-KLM Group. The leading group in terms of intercontinental traffic on departure from Europe, Air France-KLM is a major player in the global air transport industry.
Starting from the 30th October, AIR FRANCE will connect Nice to London Heathrow Airport with 1 weekly flight. The departure from Nice leaves at 7am, arriving in London at 7.55 am local time. The return flight from London is at 8.55am local time arriving in Nice at 11.50am.
Bookings are open on airfrance.fr or in your local travel agency.


Bertrand Visconti, regional manager of Air France, tells us more about the Air France network out of Nice Côte d'Azur airport.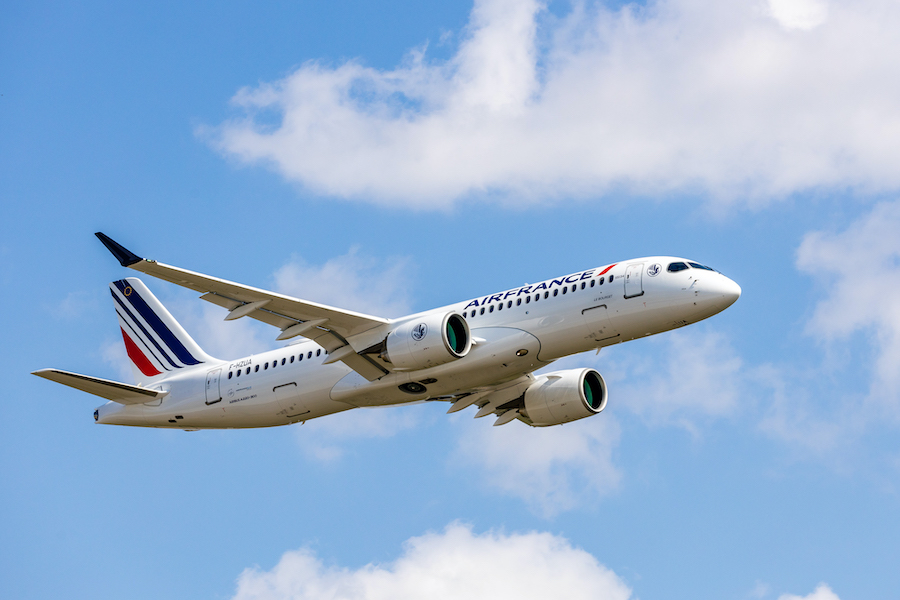 More comfort on board
Travel on the widest seat on the market for a single-aisle aircraft. It features a reclining seat with an adjustable headrest and ergonomic foams for your comfort.
The panoramic windows offer you even more natural light during the day. The aircraft also features 8 different lighting moods adapted to each phase of flight.
Thanks to Air France CONNECT, the in-flight Wi-Fi service, you can stay in touch with your loved ones. Take advantage of the totally free MESSAGE PASS to easily send and receive messages during your trip.
Each seat is also equipped with individual USB sockets and a tablet or smartphone holder is integrated into the backrest. Cross the time zones without missing a beat!